Our Services
A Smart Start For Your Business
About Us
Our Technology, Your Business
We are a team of Complete Digital Experts. You focus on your Business, We will look after your Website, Graphic design & Online marketing of your brand.
One-stop Solution for all Online Services

Budget-Friendly, Cost-effective plans

Priority & on-time delivery

Instant Support by Remote Desktop*, Whatsapp and Email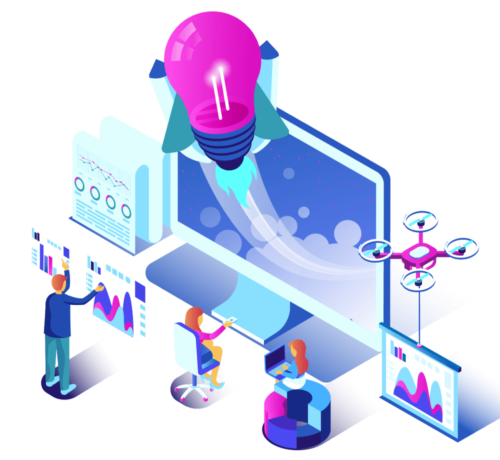 srushti sonawane
April 6, 2021.
Ravi is very cooperative. He just knows what we want and gives his best. I had a Wonderful experience working with Webkaam & team. he helped with me with the best website as I wanted, also suggested the quality changes and now it's loved by everyone. Keep up the good work!!🤗

bhaskar chauhan
March 8, 2021.
I am working with Webkaam team from past 4 years, they are managing my website along with graphic design for my social media. Good service & always up to expectation.

Roshan Sawant
March 8, 2021.
Very professional work, I am satisfied with the SEO service by Webkaam & team.

dhara purohit
March 8, 2021.
My experience with the team was extremely pleasant for website designing. The team is very professional and shared great ideas that cater to my work. Highly recommended!!! Happy with their services 🙂

pooja bagade
February 1, 2021.
I got a logo designed for my company from WebKaam. Amazing work guys, thank you

Jyoti Bhosale
November 5, 2020.
WebKaam team has helped me in building my website and existence on social media. After explaining your needs WebKaam always gives outstanding results. Mr Ravindra is polite and honest in his work. He always helps you in all the possible ways.. Thank you WebKaam. Highly recomend by me

buy-o-rent
December 8, 2019.
WebKaam team has helped us building our brand online with help of their expertise in SEO & Website Design, thanks to team

LOCAL GAMING
October 10, 2019.
Skilled team, we are thankful to webkaam for delivering our Website in such a great way. Loved the process of working. Thank you

Shravesh sajan
June 5, 2019.
My Website SEO done by WebKaam & team has helped grow my business. Amazing support & Technical knowledge.

dolly dhamodiwala
March 2, 2019.
Webkaam has been providing me with very good service for my website designing, upgrading of my website and worryfree maintenance since last four yrs. The team led by Ravindra is receptive to my suggestions and alterations which are carried out diligently. The designs and layouts are good. Webkaam also designed my business mailers and training brochures very well.
Enhance your Business
More Services
Website maintenance

UI / UX Design

Website Re-designing

E-commerce Website

Digital Marketing

Domain Registration

Hosting Server

Business Email

Graphic Designing

Printing Services

Laptop Repair & AMC